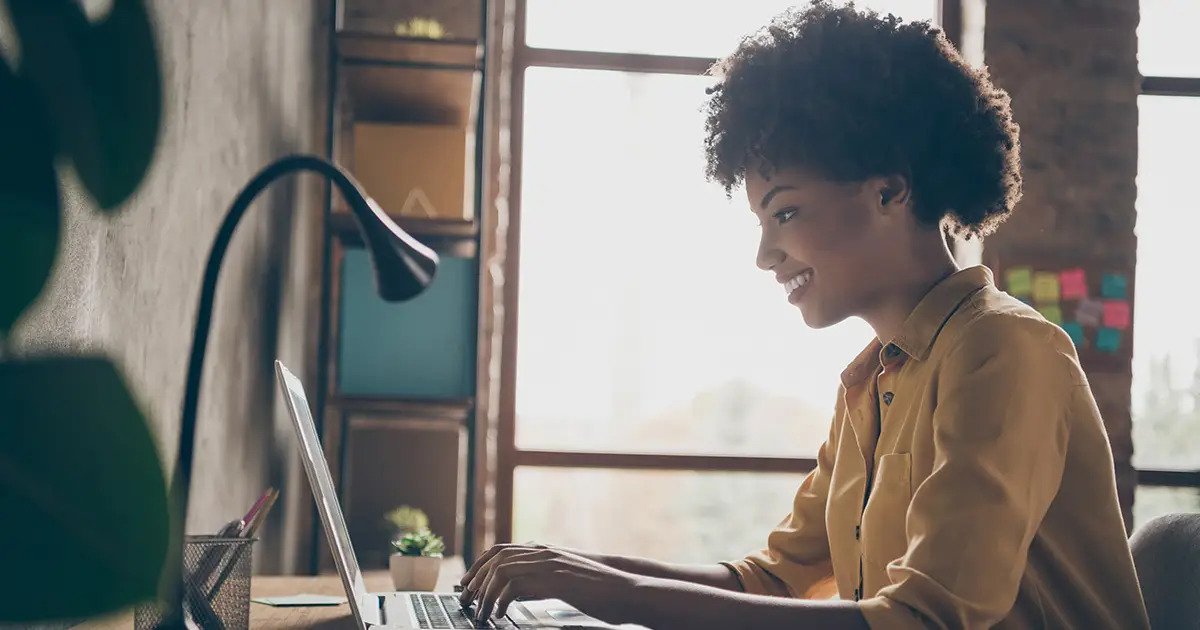 Our eLearning Courses are available in both English and French!
Recently technology has been changing more rapidly than ever in our history, eLearning has become a trend to offset the sometimes-inconsistent knowledge transfer of traditional classroom training. This was during the internet boom' where anything aligned with the internet was in vogue. Even the inferior, page-turning content called eLearning course was considered by many to be superior.
However, eLearning continued to evolve. Training and education visionaries saw the need to use eLearning technology to facilitate and track training progress. Each technology advancement allowed eLearning to address numerous other features, such as making content come alive through simulations and digital video use.
Digital Consulting Agency partnering with PECB to provide the right eLearning training courses and environment have been catered to meet each individual's needs and have been designed with the aim of transcending spatial and temporal restrictions. While architecting a physical future, we make sure you have an unrivaled learning experience better than any out there!
Why choose our eLearning training courses?
Increased reach and learning facilitation
With eLearning, you can learn anything, on your schedule.
A more personalized experience
You can choose the training course of your need and preference and advance at your own pace
Limitless access to high-quality training courses
You will have access to online resources, training courses, and other related information.
Interactive training courses delivered by multiple experts
Our premium-quality and interactive content is delivered by different experts.
Decreased travel and reduced material costs
You will lower costs by taking the training course from the comfort of your chosen environment
The following eLearning training courses are available
ISO/IEC 27001 Lead Implementer
ISO/IEC 27001 Lead Auditor
ISO/IEC 27001 Lead Implementer
ISO/IEC 27001 Lead Auditor
ISO/IEC 27001 Foundation
ISO 22301 Lead Implementer
ISO 22301 Lead Auditor
ISO 31000 Risk Manager
ISO 37001 Lead Implementer
ISO 37001 Lead Auditor
GDPR – Certified Data Protection Officer
Other eLearning training courses will follow soon!
Become an International Certified individual from anywhere in the world now!
DCA offers you the opportunity to receive internationally recognized certifications after taking the training courses and successfully passing the exams. Do not miss your chance! Register now and start your journey…
Check our brochure for more information...